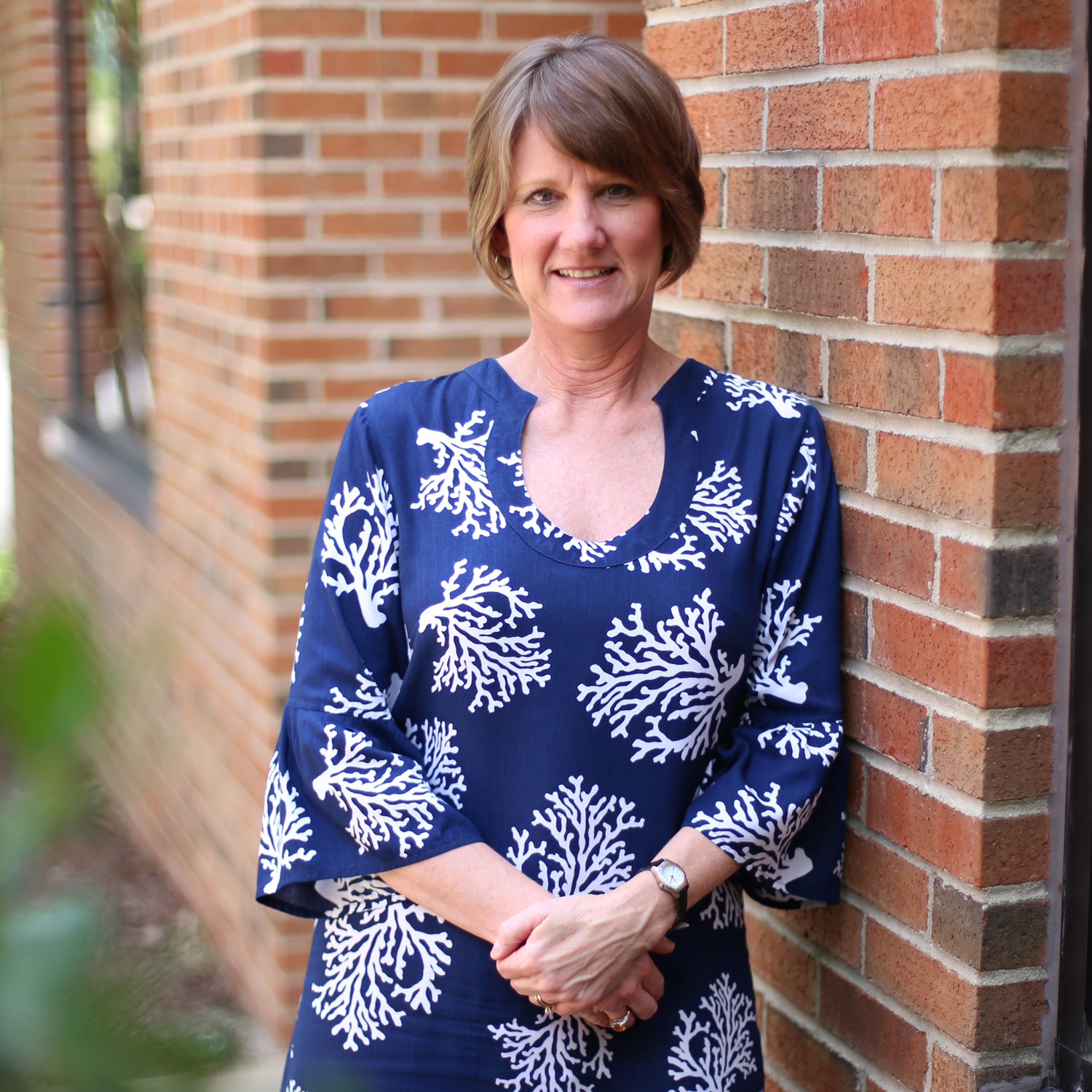 Susan Fowle Media Buyer + Account Coordinator
Susan is responsible for planning and placing media on all levels, as well as developing and implementing media strategies for all agency clients. She also serves as the account executive for various clients.
Prior to joining Igoe Creative, Susan worked as the advertising account executive at The Daily Reflector for 14 years. While at The Daily Reflector, Susan maintained established accounts and sought new accounts through outside sales activities, created advertising plans based on customer's needs as well as budget, negotiated annual contracts and met with clients to promote various products.
Susan is a native of Washington, NC where she teaches Sunday School at First Presbyterian Church and volunteers for Young Life and YoungLives.