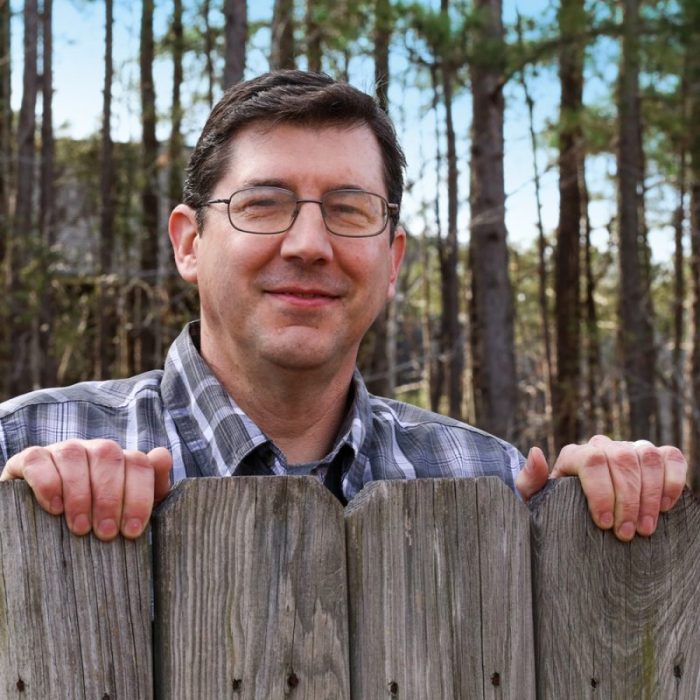 Dan Black Art Director
Dan is a part of the creative team that develops and implements the direction of design for the agency's clients on projects ranging from all types of print medium to digital. He is also responsible for providing design solutions for both print and digital designs.
After serving in the Marine Corps, Dan received his BFA in Communication Arts/Graphic Design from East Carolina University. With over 29 years of professional advertising and design experience, working on a wide range of projects that involve branding, advertising/public relations, print and digital, corporate and international communications for a variety of clients that include AP Exhaust Technologies, Grady-White Boats, Practicon, Purolator, Rubbermaid and numerous local and regional accounts. Dan is an avid collector of vintage advertising and also serves on the board at Mount Pleasant Christian Church.