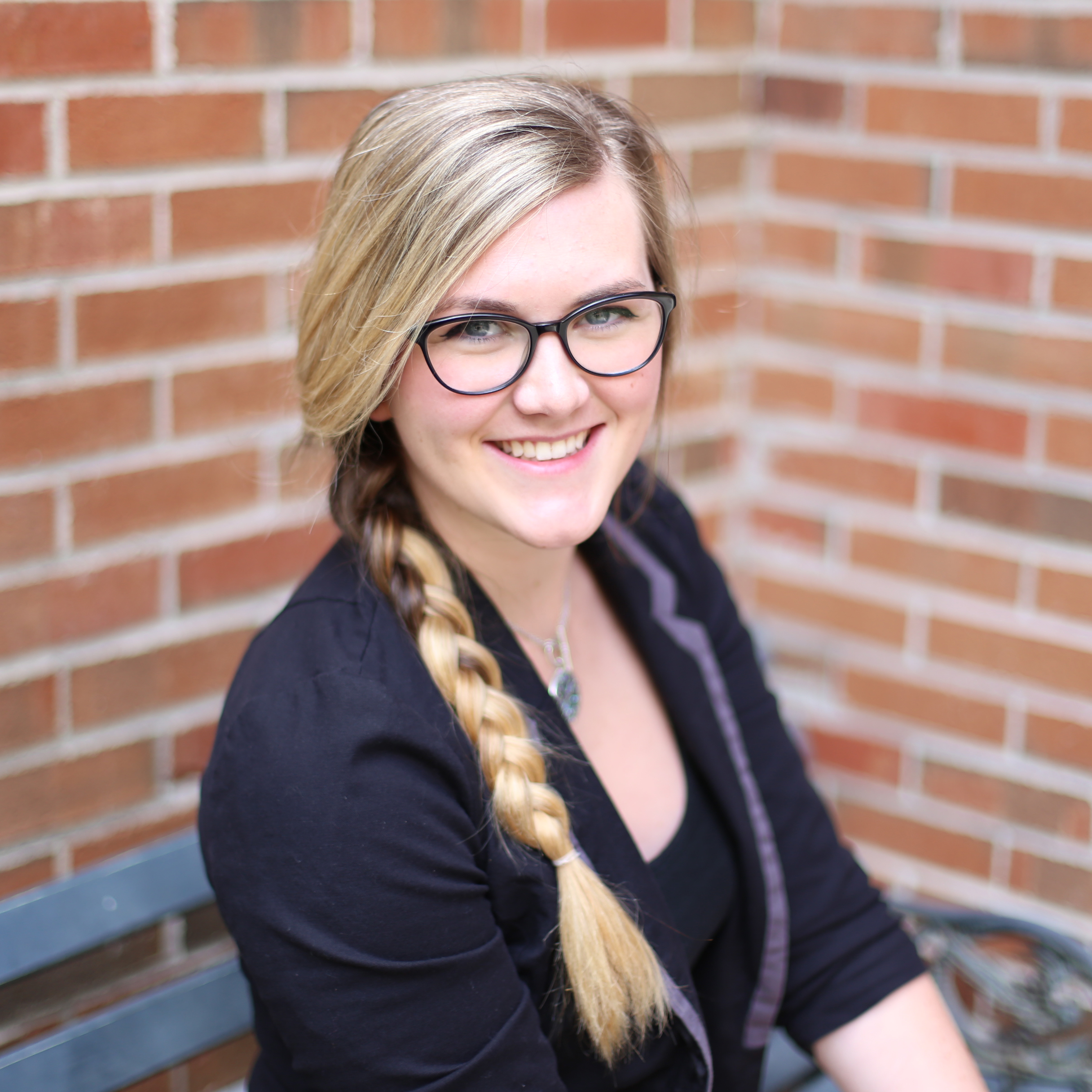 Jennifer Woolard Graphic Designer
Jen is responsible for the concept and design of the agency's creative work. She is part of our agency creative team and works with our Art Director to concept and design based on our client's needs. Some examples of the type of work Jen creates include web design, social media ads, print ads, pull-up banners, brochures, web design, billboards, interactive/web ads and more.
Jen holds her BFA with a concentration in Graphic Design from East Carolina University. While in school she was employed by our agency assisting staff with a variety of work. Her responsibilities included answering the phone, word processing, proofreading, and maintaining the closed job and sample files within the creative department. In the Spring of 2016 she completed her graphic design internship with us, she worked with our Art Director to design and create the Women for Women Power of the Purse event materials as well as a new logo and t-shirt for the Young Professionals of Pitt County.