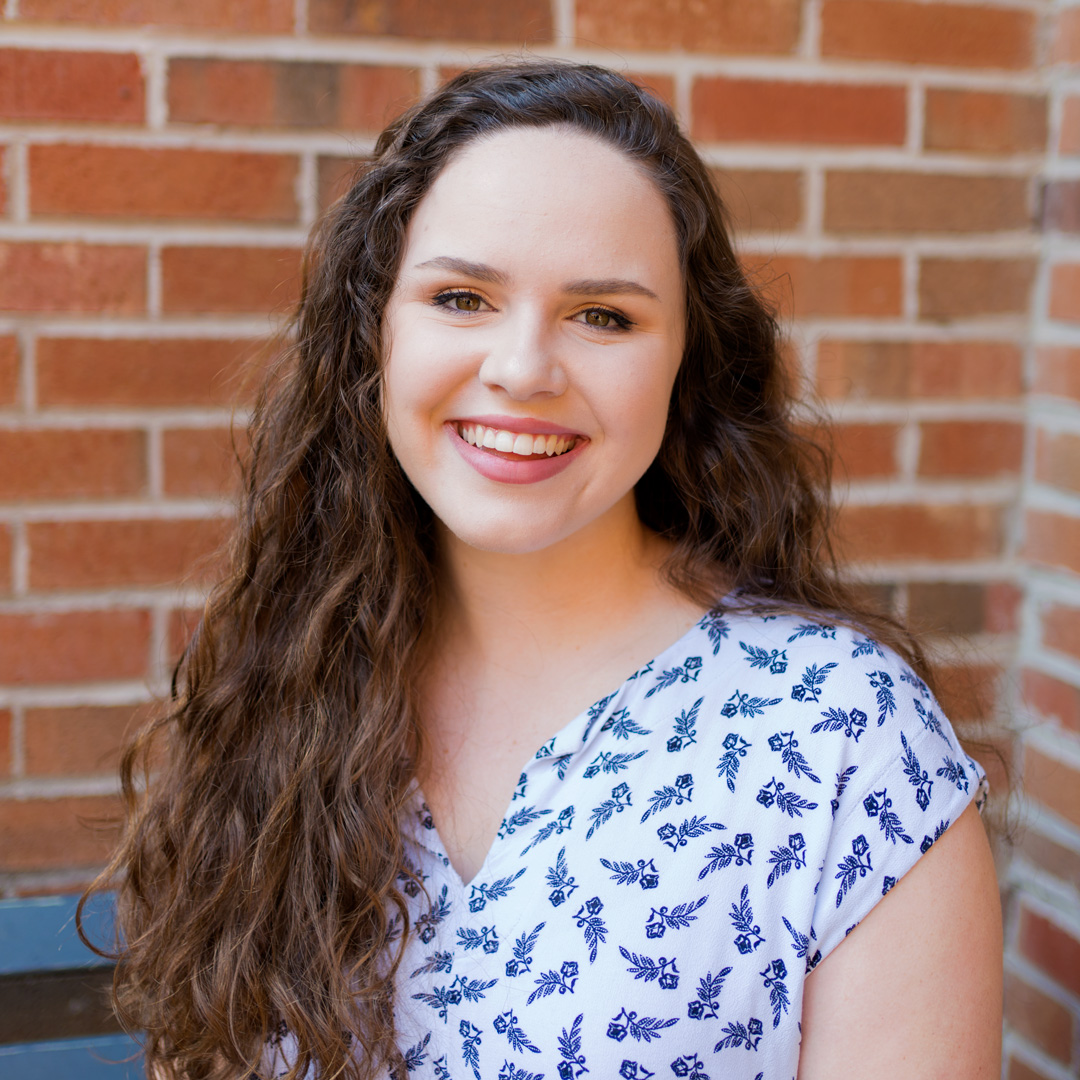 Allie Williams Graphic Designer
Allie is part of the agency's creative team, working with concept and design. She fulfills needs relating to social graphics, brochures, branding, print layout, digital ads and web layout.
Allie holds an Associates Degree in Advertising and Graphic Design, and Business Administration from Pitt Community College. She strives to be a well-rounded designer, using her degree in Business to better understand the needs of each client. While at Pitt Community College, Allie participated in multiple scholarship programs allowing her to assist with the design needs of multiple departments of the school. She also completed a 200-hour design internship with a local advertising agency during her studies at PCC.
Born and raised in Pitt County, Allie enjoys spending time with her husband and dog on the Greenville Greenway, as well as serving in her church.