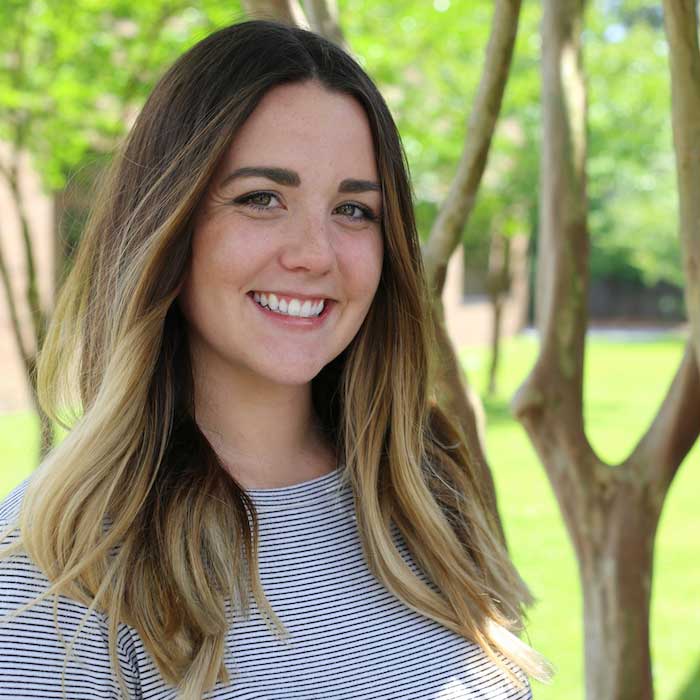 Lydia Leggett Digital Strategist
Lydia is responsible for the strategic planning and management of our clients social media presence. By utilizing multiple online marketing tools, she is responsible for launching, monitoring and reviewing analytics for digital and social media advertising campaigns across all platforms. As a part of the agency's creative team, Lydia works to develop creative strategies for our clients marketing efforts, including writing content for social media and client blogs. She makes recommendations to incorporate the latest digital media trends in order to constantly improve campaign success. Lydia's efforts will grow and maintain our client's voice through the appropriate social media channels.
Lydia, a Greenville-native, graduated from DH Conley High School and attended Appalachian State University. During her four years at App State, she earned Bachelor's Degrees in Marketing and Economics. Before joining us at Igoe Creative, Lydia completed an internship with a local start-up soup company, Broth.