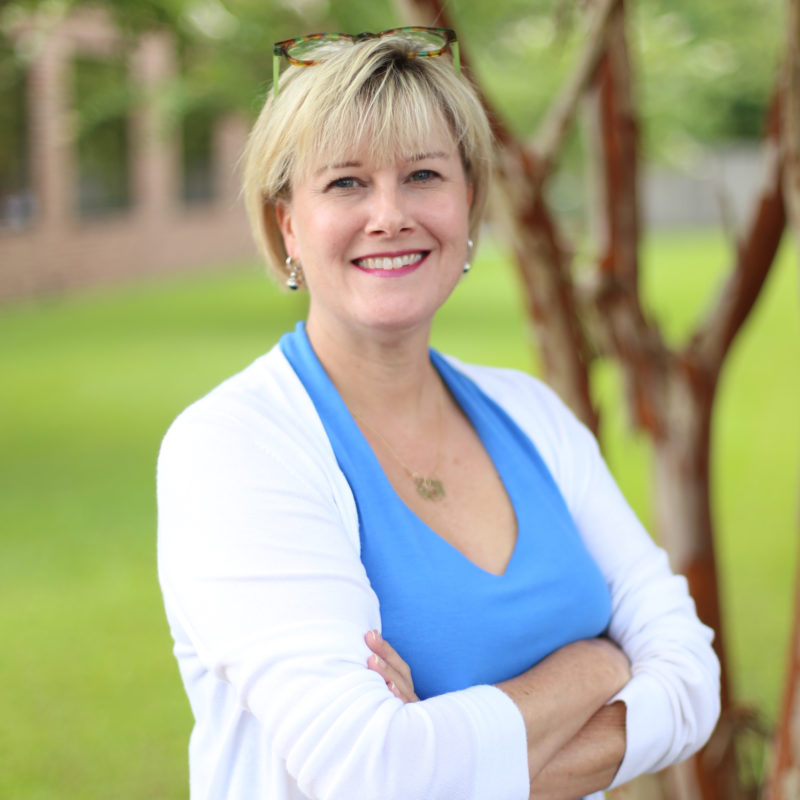 Emily Coffman President
A native of Greenville, Emily is responsible for the daily operations of the agency and has final authority over all account work. She serves as the account executive for clients, such as Pitt County Development Commission, Kidde Aerospace & Defense, Nutrien, Krispy Kreme, as well as pro bono work for Go-Science, and the Boys & Girls Clubs of the Coastal Plain.
She has managed her accounts' objectives, implemented their goals across many media channels and effectively evaluated their marketing processes.
Emily holds a degree in Advertising and Public Relations from Campbell University and prides herself on being able to work easily with every client. She currently sits on the Greenville Museum of Art board, Women for WomenAdvisory Board, Pitt County Committee of 100 board and is very involved with the First Presbyterian Church of Greenville. She has previously served on the Boys & Girls Clubs of Pitt County and Greenville-Pitt County Chamber of Commerce boards.