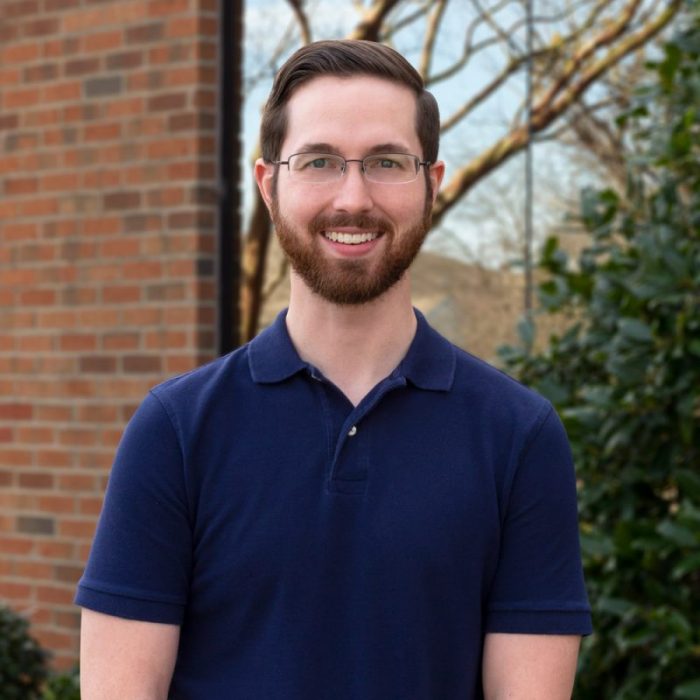 Matthew Koester Multimedia Designer + Producer
Matthew is part of the agency's creative team and works with the Art Directors to design and produce a wide variety of audio, video, web and print material. His specialties are photography, videography and editing, but he frequently works on projects ranging from web design and email campaigns to print ads and brochures.
Matthew holds a Bachelor of Arts degree in Multimedia Journalism from the UNC School of Media and Journalism. While at UNC, he served as the photo editor for Kaleidoscope Magazine, a student-produced fashion magazine. He was also one of the first graphic designers for Heelprint Communications, a student-run advertising and PR agency.
Originally from a tiny town near Wilmington, N.C., Matthew enjoys road biking and mountain biking throughout eastern N.C. and co-organizing events for the Greenville Adventure Social Club.