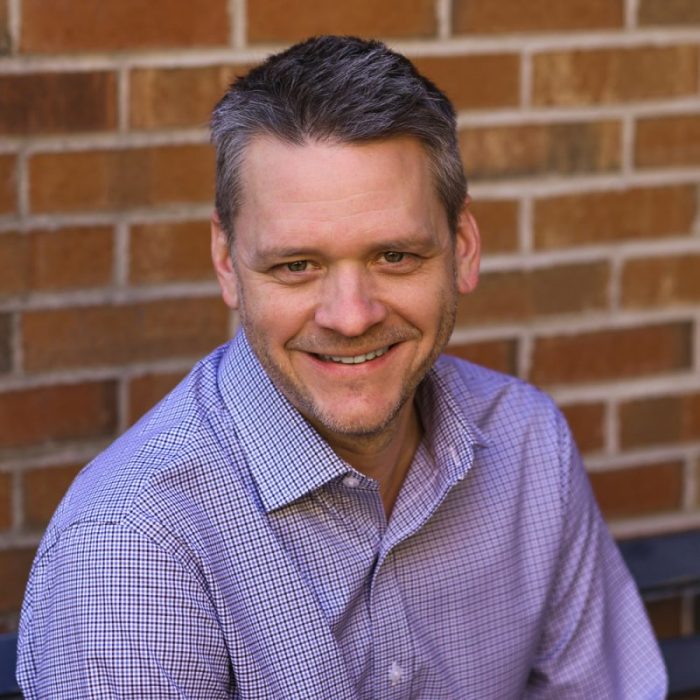 Keith Kellum Art Director
Keith is responsible for helping set the artistic tone of agency projects, using visuals to bring concepts to life for websites, print collateral, ad campaigns, and more. He works together with the agency staff to move projects from creative concept to production and fulfillment.
Keith is a long-time resident of Greenville. He attended East Carolina University and the Advertising and Graphic Design program at Pitt Community College. Over the more than 28 years of his professional advertising and design career, he has worked with local, national, and international clients that include Grady-White Boats, The Palm Restaurants, Kadey-Krogen Yachts, Veneer Technologies, Paul Mann Custom Boats, and more.