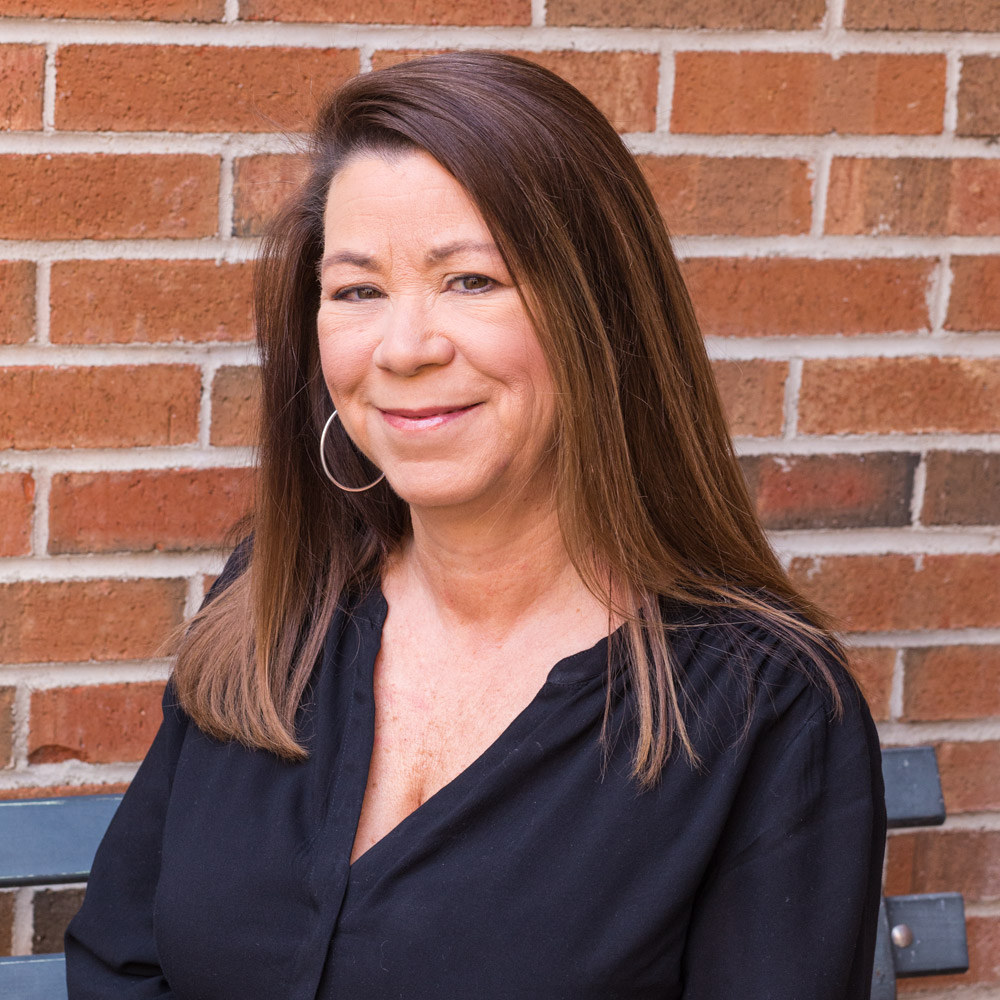 Patricia Dunn Media Buyer
Patricia is responsible for developing advertising schedules and the planning, placement and purchasing of print and digital media for agency clients. With almost 20 years of experience in negotiating and buying media, she works within client budgets to negotiate rates and placements for their specific needs and platforms. She tracks and evaluates digital media data which has been placed for clients.
Patricia has over 30 years' experience in the accounting field. She processes monthly billings to clients for agency services as well as media.
Patricia is a native of the Greenville area and holds a degree in Business with a concentration in Accounting.