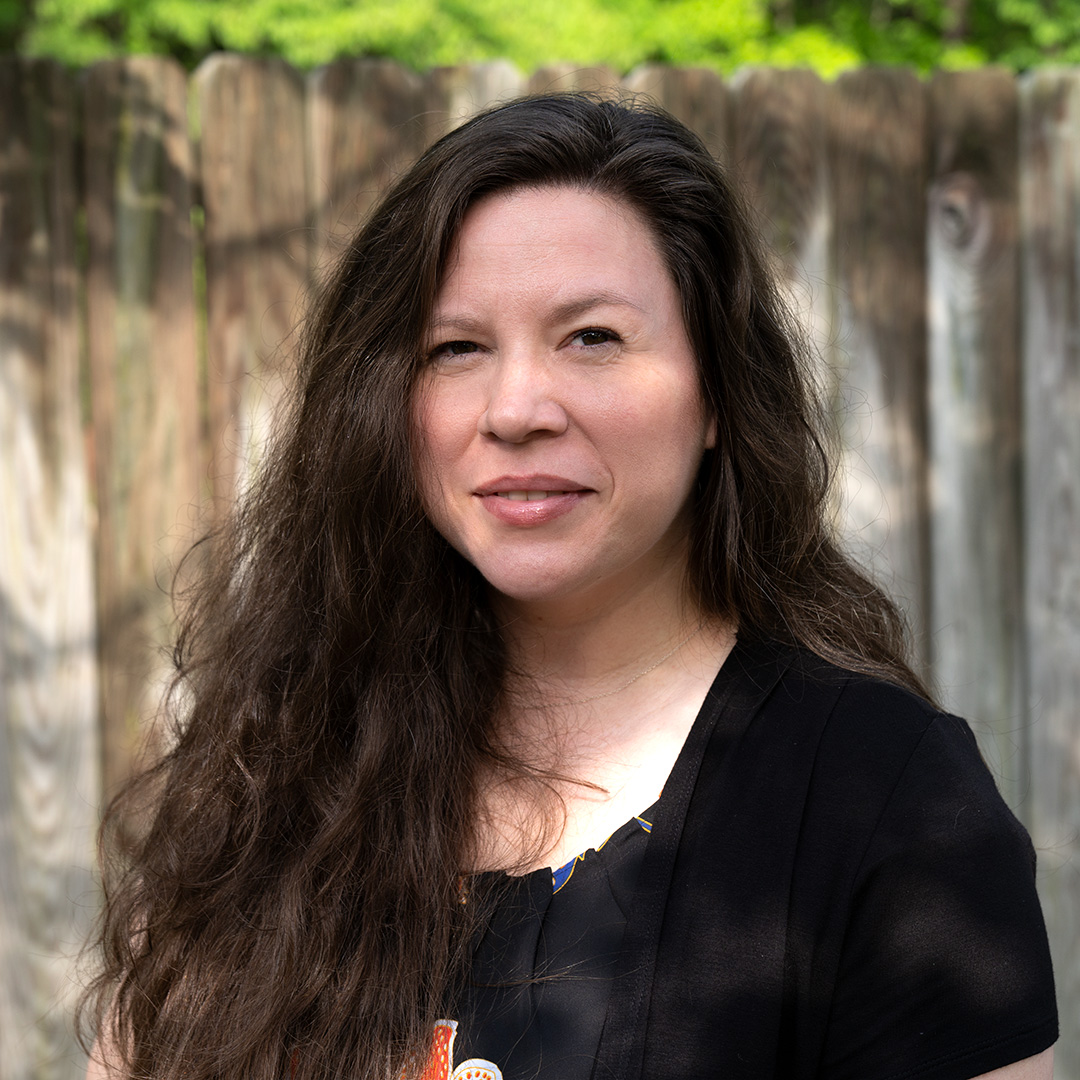 Tracy Chapman Production Artist + Manager
Tracy is a part of the creative team that is responsible for the agency's creative work ranging from all types of print medium to digital. As a production manager, she works alongside the account executives, media buyers and creative directors to coordinate project schedules and budgets. She oversees final artwork and is responsible for the vendor and media outlet communication to ensure timely delivery and efficient production output.
Tracy is a native of Greenville, and holds a Bachelor of Fine Arts degree in Digital Design and Visual Communication along with an Associate in Applied Science in Graphic Arts and Digital Imaging Technology. With over 18 years of professional advertising and design experience, she has worked on a wide range of projects that involved branding, advertising/public relations, print and digital, offset lithography and screen printing. She has designed and managed production for local, national and international clients that include Grady-White Boats, Kadey-Krogen Yachts, Veneer Technologies and Paul Mann Custom Boats.