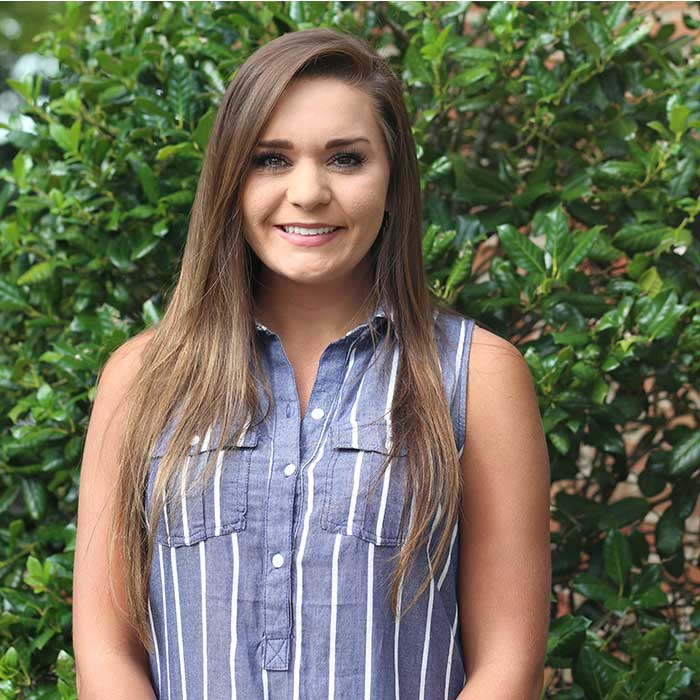 Kaylee Griffin Account Executive
Kaylee is responsible for the servicing of client accounts. Working closely with our account executives to coordinate projects, communicate with vendors, analyze client needs and create brand awareness, her top priority is to help clients increase sales and brand recognition. Kaylee also aids in overseeing project schedules and budgets in areas of marketing, sales and advertising to ensure that clients are getting maximum attention and exposure. As an Account Executive, she provides support throughout the project development and implementation process.
Kaylee holds a Bachelor of Arts degree in Communication with a concentration in Public Relations from North Carolina State University. Before joining us at Igoe Creative, she completed an internship with Spa Utopia– a wellness company in Raleigh, NC.