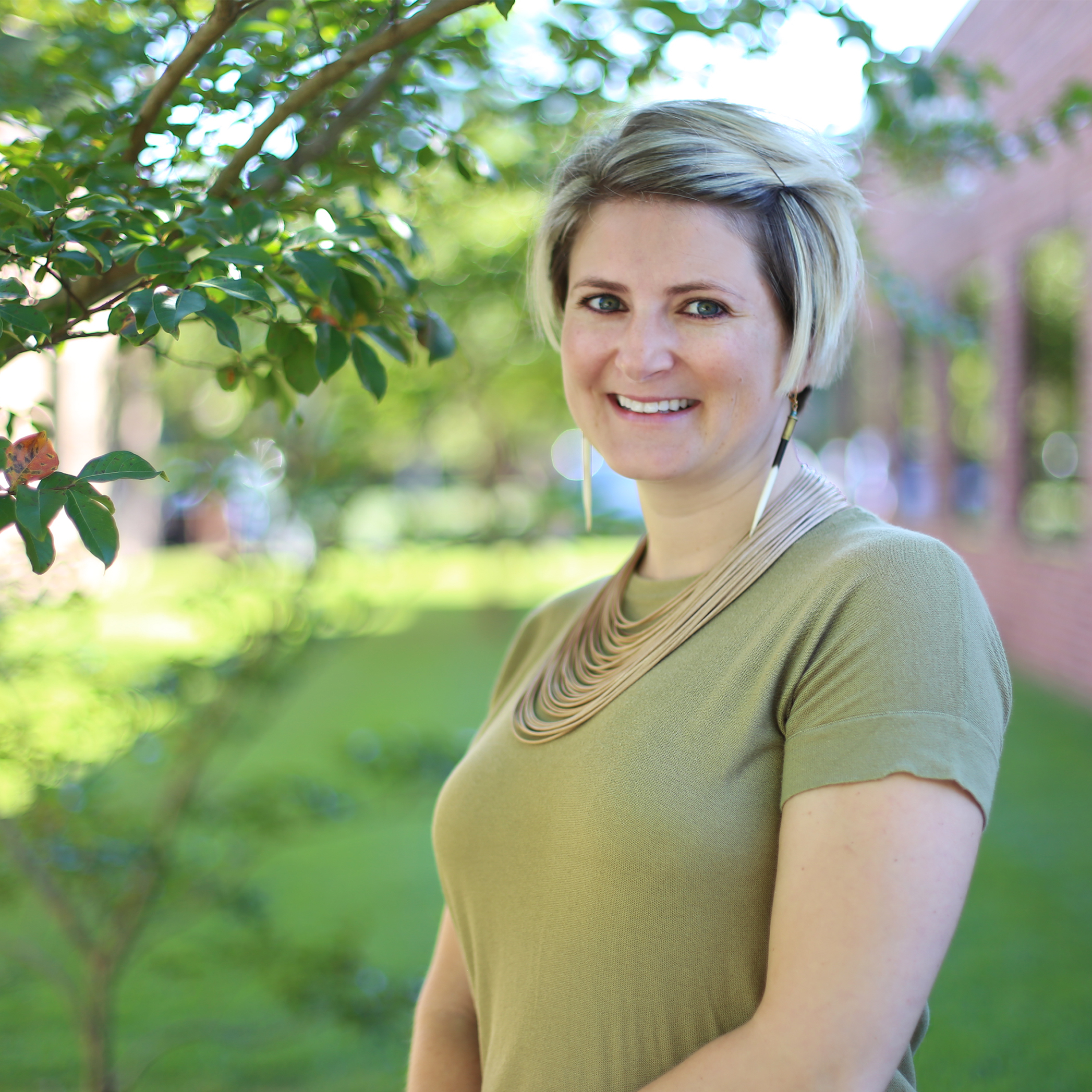 Allison Philips Art Director
Allison is responsible for the creative team and the concept and design of the agency's creative work. She works on the creative and design of print ads, brochures, booklets, flyers, billboards, interactive/web ads and more. Allison works with our New Media Strategist to ensure coordination between traditional and interactive advertising and marketing efforts for the agency's clients.
Allison is a native of Greenville, and holds a B.S. in Business Administration from East Carolina University and attended the Advertising and Graphic Design program at Pitt Community College.
Employed with the agency while at ECU, Allison returned to Igoe Creative in 2010. Prior to re-joining our team, she worked at the Pitt Memorial Hospital Foundation, where she was involved with their annual United Way fundraising campaign and the Children's Miracle Network telethons.